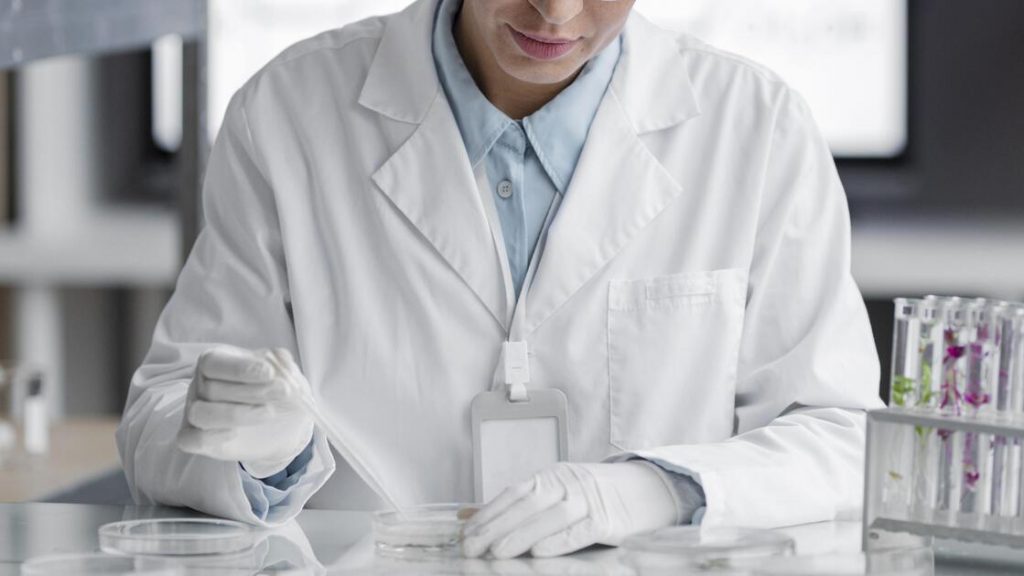 Scientific activity
Research Projects
In order to offer cutting-edge services, g&life make uses of strategic partners for research and development of effective solutions.
Moreover, we constantly partecipate in research projects:
NutriHeart project (EU POR-FESR, 2010-2014)
DNA and Sport Performance (ITALIAN, 2014-2015)
ChipME: DTC testing Europe (EU ACTION, 2014-2016)
Genetics, nutrition and skin-care: aging in the best way (ITALIAN, 2017-2018)
Our Achievements
Prizes and Awards
---
2009
The only Italian Startup selected for HiT Barcelona, a worldwide competition for entrepreneurs and innovative business projects.
---
2012
The only Italian finalist for WebIT Istambul: chain of technology and innovations – digital economy events around the world.
---
2014
Winner of NutriMi – NutriGold Prize as best nutritional innovation for our Lactease project in partnership with the pharmaceutical company Stada Group.
---
2017
Scientific publication on Lactose intolerance in Italy: "Lactrase non-persistent genotype distribution in Italy"
---
---
2010
Selected among the best 18 startup in Italy by Confindustria and Unicredit to give strength to new entrepreneurial realities with a high innovative content.
---
2013
Winner as best company in the Network of Scientific and Technological Parks in Italy.
---
2015
Finalist for the Everis International: its awards foster the talent, drive technological innovation to leave a transformative and positive footprint on society.
---
2020
The founders of the company are appointed as experts by national institutions. Paolo Gasparini from the ISS – Higher Institute of Health, Francesco Menegoni from the Ministry of Innovation and Digitization.
Are you looking for a solution that can make you stand out? We Are Experts