"…We are entering a new era of combinatorial innovation…

there is an abundance of different components that can be combined or recombined to create new inventions"

Eric Schmidt – Former Google President
---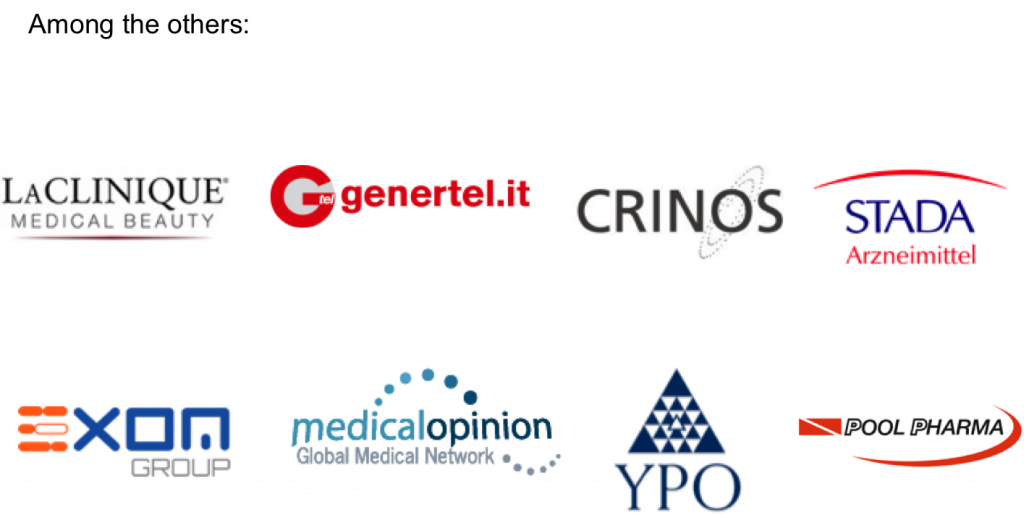 B2B Partnership
Over the years we have collaborated with several companies to provide services never seen before on the market.
We have collaborated with Entrepreneurial, Insurance, Pharmaceutical, Cosmetic realities both in Italy and in the World.
We strongly believe that by combining excellence, even in fields that appear distant, we can create true innovation.
B2C Projects
Alongside our corporate collaborations, we constantly work on projects for end consumers, in order to spread the positive effects of genetics applied to everyday life. (click on names to be re-directed to the websites)
Generame – our consumer brand
Dietagenetica – our in-depth site on nutrition and genetics
Actica – our distribution project in Italy.