Solutions based on human genome research
Genetics for your wellbeing
About Us
Genetics and epigenetics solutions,
since 2009
Established in 2009 in one of the most important science parks in Europe, G&life is the first company in the world to consider at the same time individual genetics and epigenetics, to deliver cutting edge solutions for everyday life and people wellbeing.
The multidisciplinary team includes Geneticists, Nutritionists, Pharmacists and Biomedical Engineers to provide products and services both for B2B and B2C clients.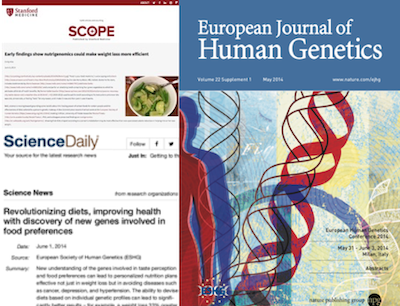 Features
Over the years, G&life's solutions have aroused the interest of the national media. They talked about us, among others:







Our Products
Our mission is to improve people's lives, thanks to studies on human genetics applied to wellbeing.
---
Epigenetic products
We develop food supplements and cosmetics, based on the epigenetic regulations determinated by the active ingredients.
---
Genetic programs
Comprehensive personalized genetic programs, with professional experts support.
Available only in Italy.
---
B2B tailor made projects
We create ad hoc projects for companies that want to offer their customers unique and innovative solutions based on genetics.
The only company that brings genetic breakthroughs in everyday life.
Our Ongoing Projects
What we do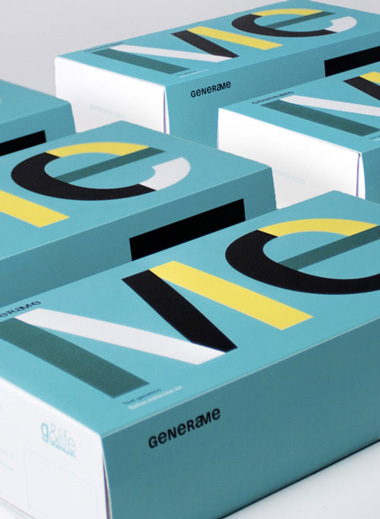 Our consumer brand, that offers epigenetics products and personalized genetic programs in 4 areas: weight control, longevity, skin care, sport performance.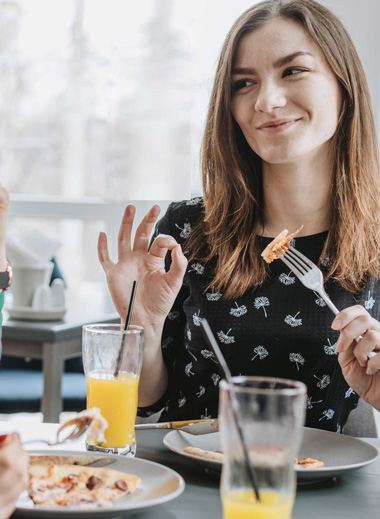 Our site for in-depth analysis and scientific dissemination on the link between genetics and nutrition.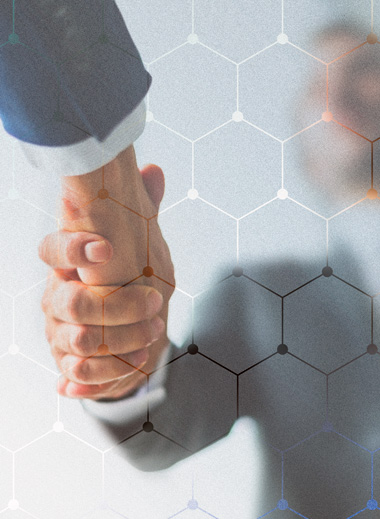 Our distribution system in Italy, created to improve people's lives not only from a physical but also from a financial point of view.
Your company is looking for a solution that can make you stand out? We Are Experts!